Women's Pink Akoya Cultured 9-10MM Baroque Pearls Bracelet Small 7" Size D605
Description







We Guarantee All Our Products

 !




! Elegant Elegant Jewelry Gift Box Included !

Item Details

Description: 18k Yellow Gold Pink Akoya Cultured 9-10MM Baroque Pearl Bracelet AAA

Pearls Type: Akoya Cultured 9-10mm

Clasp:

 18k Gold Over Sterling Silver (Vermeil)

Clasp Type: Heart Spring-Ring Clasp

Gold Vermeil is genuine Sterling Silver that has a thick layer of 14k-24k gold. 

Gold Vermeil is the perfect option for those with metal allergies due to the durable thickness of the gold combined with the base of sterling silver. 
Gold Vermeil is an "insider's secret" of discerning Our buyers as premium materials (silver and gold) are used, but allows for more affordable designer Our than solid gold.
With high-end Our designers embracing the trend, now is the perfect time to add some to your collection.







                    Your Business Is The Much Appreciated !

Distinctive Values

Distinctive Values
We Guarantee All Our Products
 !
! Elegant Elegant Jewelry Gift Box Included !
Item Details
Description: 18k Yellow Gold Pink Akoya Cultured 9-10MM Baroque Pearl Bracelet AAA
Pearls Type: Akoya Cultured 9-10mm
Clasp:
 18k Gold Over Sterling Silver (Vermeil)
Clasp Type: Heart Spring-Ring Clasp
Gold Vermeil is genuine Sterling Silver that has a thick layer of 14k-24k gold. 
Gold Vermeil is the perfect option for those with metal allergies due to the durable thickness of the gold combined with the base of sterling silver. 
Gold Vermeil is an "insider's secret" of discerning Our buyers as premium materials (silver and gold) are used, but allows for more affordable designer Our than solid gold.
With high-end Our designers embracing the trend, now is the perfect time to add some to your collection.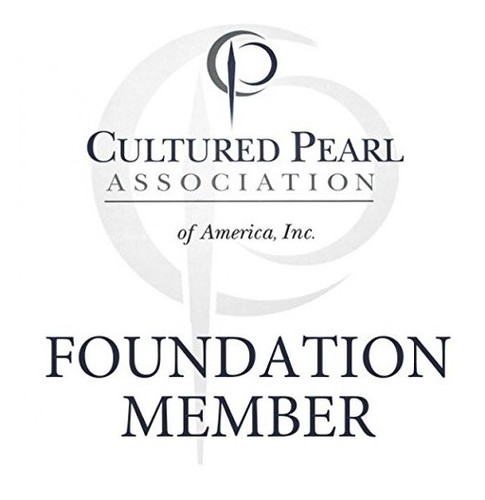 Your Business Is The Much Appreciated !
Distinctive Values
Distinctive Values