Womens Black Jade Vermeil 18K Gold Over 925 Sterling Silver Pendant Necklace
Description




! Shipped In Elegant Gift Packaging !




Inspiration of vintage mirrors seeps into the design of the exquisite and regal looking pendant. Black jade is a representative of intelligence and expressiveness. Showcasing a lustrous, cabochon oval of California black jade, the piece is accented with shiny rounds of Cambodian zircon. Complete with a 20-inch matinee chain, the piece is furnished in sterling silver with yellow gold vermeil finish. Natural properties of mined gemstones offer a slight difference in color saturation, hue, and tone. Gemstone images may not always capture these slight differences.

Note: Review all size and material information in the About Item section before you buy. Sellers are required to put all detail information in the Item Specifics section. Pictures are zoomed in to show greater detail and the Title is for Keyword search. On a hand held device, you want to scroll down the page and tap on the Arrow in the "About Item" section and review all specifics before you buy. The title is for Keyword search. There you will find important information such as Chain Size, Pendant Size, Width, Length, Quantity, Material Type, Item Clasp Type, Gender use, Engraved or Stamp, Pendant size....etc.







                    Your Business Is The Much Appreciated !!

Mother's Distinctive Values
! Shipped In Elegant Gift Packaging !
Inspiration of vintage mirrors seeps into the design of the exquisite and regal looking pendant. Black jade is a representative of intelligence and expressiveness. Showcasing a lustrous, cabochon oval of California black jade, the piece is accented with shiny rounds of Cambodian zircon. Complete with a 20-inch matinee chain, the piece is furnished in sterling silver with yellow gold vermeil finish. Natural properties of mined gemstones offer a slight difference in color saturation, hue, and tone. Gemstone images may not always capture these slight differences.
Note: Review all size and material information in the About Item section before you buy. Sellers are required to put all detail information in the Item Specifics section. Pictures are zoomed in to show greater detail and the Title is for Keyword search. On a hand held device, you want to scroll down the page and tap on the Arrow in the "About Item" section and review all specifics before you buy. The title is for Keyword search. There you will find important information such as Chain Size, Pendant Size, Width, Length, Quantity, Material Type, Item Clasp Type, Gender use, Engraved or Stamp, Pendant size....etc.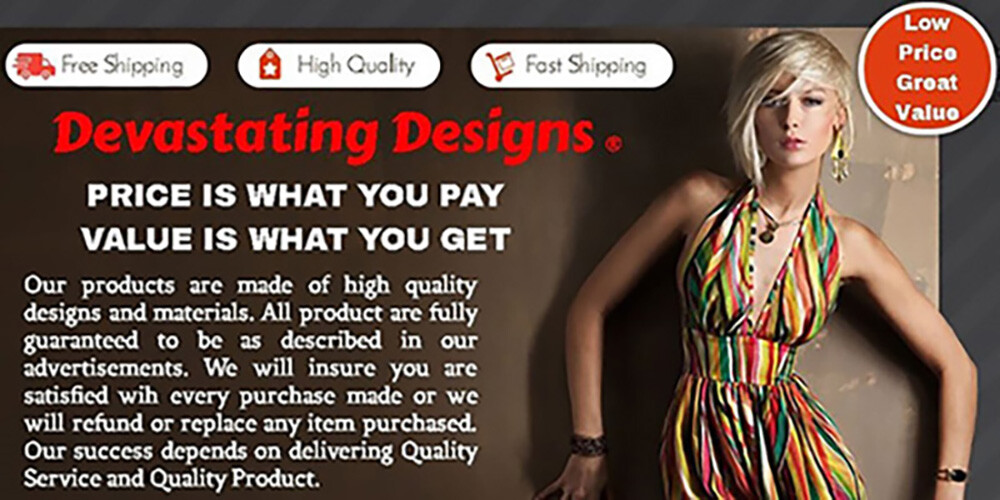 Your Business Is The Much Appreciated !!
Mother's Distinctive Values