Real Madrid Adjustable Expandable Black Beaded Bracelet Soccer Futbol D1
Description







We Guarantee All Our Products !




! All Our Items Come In A Elegant Gift Pouch !

Item Details

Description: Women's Men's Professional Soccer Bracelet - Team Per Photo

Bracelet Size: Adjustable and Fits Up To 8-1/2" Inch

Bead Size: 10mm

Charm Width: 18mm

Clasp: Adjustable Expandable Bracelet










                    Your Business Is The Much Appreciated !

Distinctive Values Sporting Goods Favorite Choice

Sale!!OnAllInventory and   !




Distinctive Values Sporting Goods Favorite Choice
We Guarantee All Our Products !
! All Our Items Come In A Elegant Gift Pouch !
Item Details
Description: Women's Men's Professional Soccer Bracelet - Team Per Photo
Bracelet Size: Adjustable and Fits Up To 8-1/2" Inch
Bead Size: 10mm
Charm Width: 18mm
Clasp: Adjustable Expandable Bracelet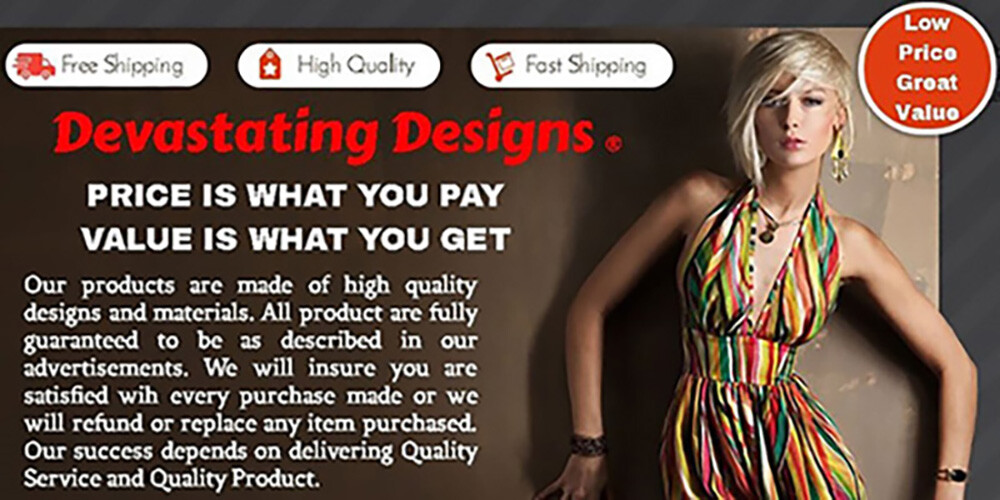 Your Business Is The Much Appreciated !
Distinctive Values Sporting Goods Favorite Choice
Sale!!OnAllInventory and   !
Distinctive Values Sporting Goods Favorite Choice