3 Beads Sterling Silver Red Murano Cross Charms European Chain Big Hole
Description







We Guarantee All Our Products !

Fits European/Big Hole and European  and Big Hole Styles

Quantity: 5 Bead Set/Lot

! All Our Items Come In A Elegant Gift Pouch !

Item Details

Description: Tibetian Sterling Silver With Cross Murano Crystal Big Hole Beads

Quantity: 4

Color(s): Blue or Purple or Pink As Shown

Bead SIze: 14mm

Hole Size: 5mm Fits Big Hole European/Big Hole And European Styles

Material Type: Tibetian Sterling Silver and Crystal













                    Your Business Is The Much Appreciated !

Distinctive Values

Distinctive Values
We Guarantee All Our Products !
Fits European/Big Hole and European  and Big Hole Styles
Quantity: 5 Bead Set/Lot
! All Our Items Come In A Elegant Gift Pouch !
Item Details
Description: Tibetian Sterling Silver With Cross Murano Crystal Big Hole Beads
Quantity: 4
Color(s): Blue or Purple or Pink As Shown
Bead SIze: 14mm
Hole Size: 5mm Fits Big Hole European/Big Hole And European Styles
Material Type: Tibetian Sterling Silver and Crystal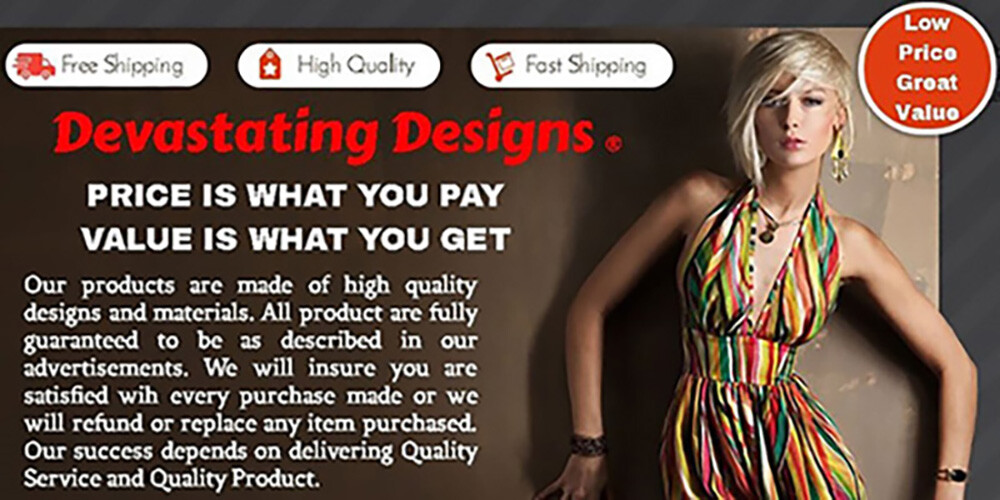 Your Business Is The Much Appreciated !
Distinctive Values
Distinctive Values