20Pieces Lot 925 Sterling Silver Adjustable 6" To 8-1/2" Bracelet Bangle D194
Description




! Shipped In Elegant Gift Packaging !

See Item Details by clicking on Arrow > in the About Item section for all size and material details.




Note: Review all size and material information in the About Item section before you buy. There you will find important information such as Chain Size, Pendant Size, Width, Length, Quantity, Material Type, Item Clasp Type, Gender use, Engraved or Stamp, Pendant size....etc. Pictures are zoomed in to show greater detail and the Title is for Keyword search. This item is 925 sterling silverplated as stated in the listing. This item has a 925(92.5%) silver content in the plating instead of the normal 10-40% in standard silver plating. This gives it a brilliant finish that last for years. It is also Nickel, Lead and Cadmium Free. A solid silver item of this size and type would cost hundreds of dollars if solid silver.







                    Your Business Is The Much Appreciated !!

About Us: Devastating Designs a seller of high value 925 Sterling SilverPlated Products. Our business model is to provide high value items that are a great alternative to Solid Silver

 at an affordable cost. The 925 Sterling SilverPlated contains a 92.5% silver content instead of the normal 10-40% giving it a long lasting Stunning finish.

Mother's Distinctive Values




Mother's Distinctive Values
! Shipped In Elegant Gift Packaging !
See Item Details by clicking on Arrow > in the About Item section for all size and material details.
Note: Review all size and material information in the About Item section before you buy. There you will find important information such as Chain Size, Pendant Size, Width, Length, Quantity, Material Type, Item Clasp Type, Gender use, Engraved or Stamp, Pendant size....etc. Pictures are zoomed in to show greater detail and the Title is for Keyword search. This item is 925 sterling silverplated as stated in the listing. This item has a 925(92.5%) silver content in the plating instead of the normal 10-40% in standard silver plating. This gives it a brilliant finish that last for years. It is also Nickel, Lead and Cadmium Free. A solid silver item of this size and type would cost hundreds of dollars if solid silver.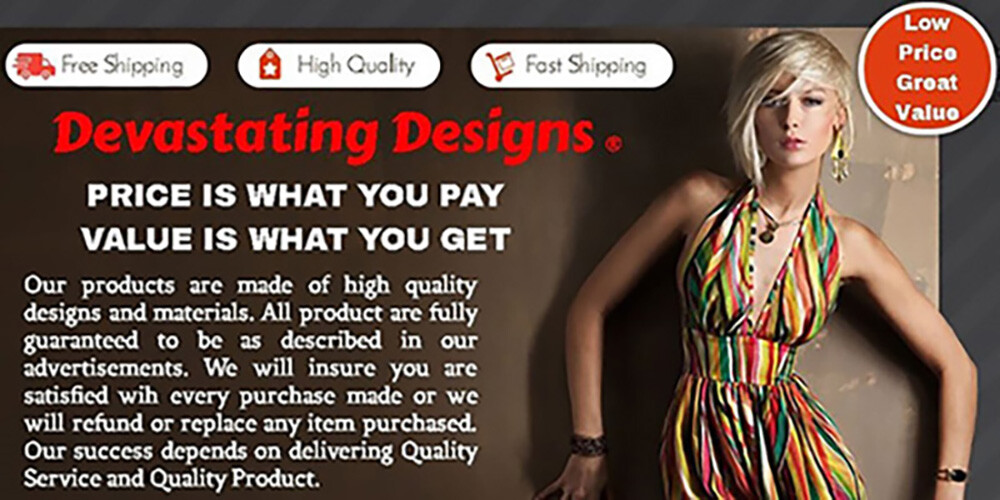 Your Business Is The Much Appreciated !!
About Us: Devastating Designs a seller of high value 925 Sterling SilverPlated Products. Our business model is to provide high value items that are a great alternative to Solid Silver
 at an affordable cost. The 925 Sterling SilverPlated contains a 92.5% silver content instead of the normal 10-40% giving it a long lasting Stunning finish.
Mother's Distinctive Values
Mother's Distinctive Values