14k Rose Gold Women's Opulent Virgin Mary Link Chain Necklace D580B
Description




!Shipped In Elegant Gift Packaging!




Please see Item Details by clicking on Arrow in the About Item section for all size and material details.




Note: Review all size and material information before you buy. There you will find important information such as Chain Size, Pendant Size, Width, Length, Quantity, Material Type, Clasp Type, Gender use, Engraved or Stamp, Pendant size....etc. Some photos are zoomed in to show greater detail and the Title is not a full description.




                    Your Business Is The Much Appreciated !




Distinctive Values

Distinctive Values
!Shipped In Elegant Gift Packaging!
Please see Item Details by clicking on Arrow in the About Item section for all size and material details.
Note: Review all size and material information before you buy. There you will find important information such as Chain Size, Pendant Size, Width, Length, Quantity, Material Type, Clasp Type, Gender use, Engraved or Stamp, Pendant size....etc. Some photos are zoomed in to show greater detail and the Title is not a full description.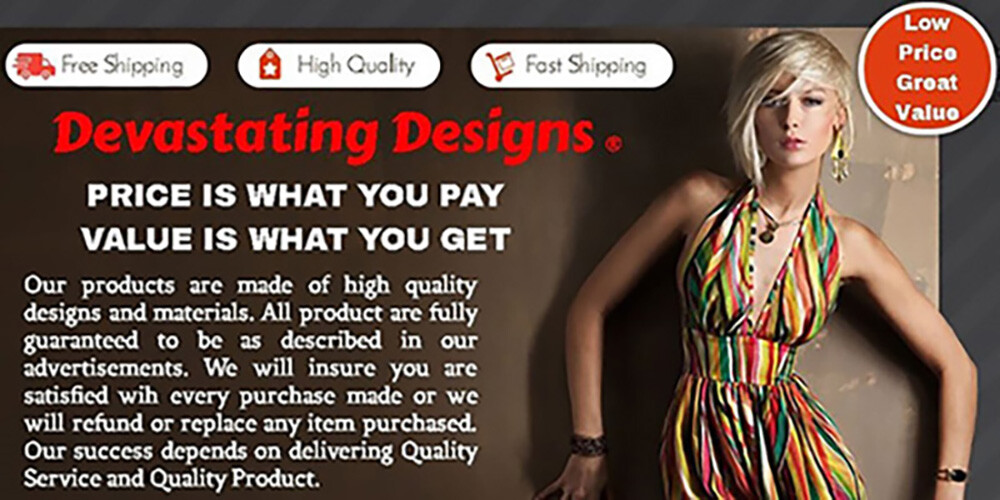 Your Business Is The Much Appreciated !
Distinctive Values
Distinctive Values