12.10 ctw African Malachite Bracelet and Lever Back Earrings, Platinum On Brass
Description




! Shipped In Elegant Gift Packaging !




Highlights:

·Framed in platinum bond brass

·Durable and nonallergenic metal

·Securely set gemstones

·Adorned with filigree work

·Bracelet secured by toggle clasp

·Lever back earrings

·Your product arrives in a blue gift box

Note: Review all size and material information in the About Item section before you buy. Sellers are required to put all detail information in the Item Specifics section. Pictures are zoomed in to show greater detail and the Title is for Keyword search. On a hand held device, you want to scroll down the page and tap on the Arrow in the "About Item" section and review all specifics before you buy. The title is for Keyword search. There you will find important information such as Chain Size, Pendant Size, Width, Length, Quantity, Material Type, Item Clasp Type, Gender use, Engraved or Stamp, Pendant size....etc.







                    Your Business Is The Much Appreciated !!

Mother's Distinctive Values
! Shipped In Elegant Gift Packaging !
Highlights:
·Framed in platinum bond brass
·Durable and nonallergenic metal
·Securely set gemstones
·Adorned with filigree work
·Bracelet secured by toggle clasp
·Lever back earrings
·Your product arrives in a blue gift box
Note: Review all size and material information in the About Item section before you buy. Sellers are required to put all detail information in the Item Specifics section. Pictures are zoomed in to show greater detail and the Title is for Keyword search. On a hand held device, you want to scroll down the page and tap on the Arrow in the "About Item" section and review all specifics before you buy. The title is for Keyword search. There you will find important information such as Chain Size, Pendant Size, Width, Length, Quantity, Material Type, Item Clasp Type, Gender use, Engraved or Stamp, Pendant size....etc.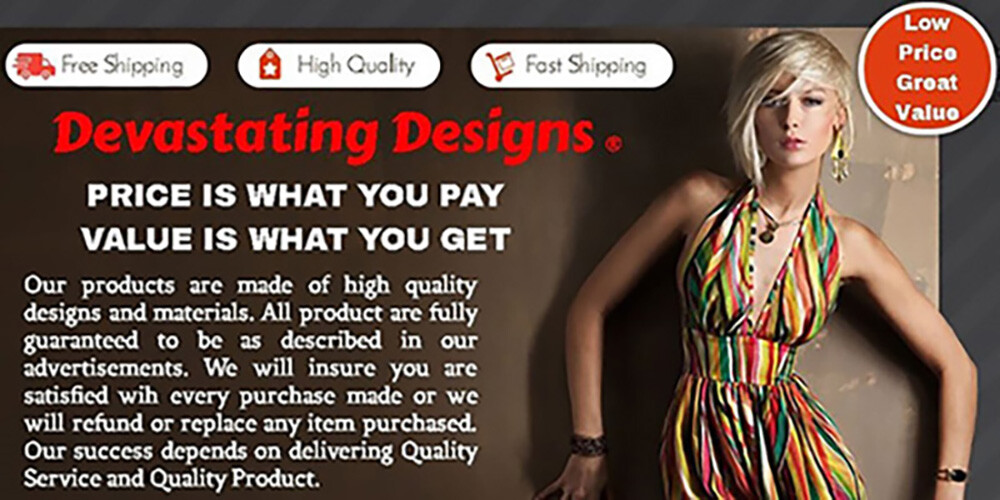 Your Business Is The Much Appreciated !!
Mother's Distinctive Values