10 Pc 925 Sterling Silver Adjustable Womens Bracelets Opens ToAddCharm D492B
Description




All Items Shipped In Elegant Gift Packaging!




Please see Item Details for all size and material details.




                    Your Business Is The Much Appreciated !!




About Us: Devastating Designs a seller of high value 925 Sterling SilverPlated Products. Our business model is to provide high value items that are a great alternative to Solid Silver

 at an affordable cost. The 925 Sterling SilverPlated contains a 92.5% silver content instead of the normal 10-40% giving it a long lasting beautiful finish.

Mother's Distinctive Values
All Items Shipped In Elegant Gift Packaging!
Please see Item Details for all size and material details.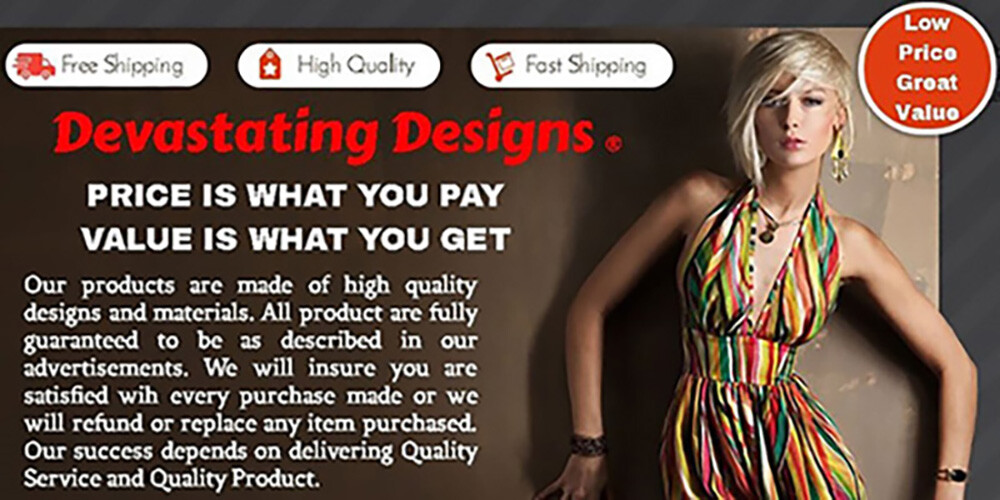 Your Business Is The Much Appreciated !!
About Us: Devastating Designs a seller of high value 925 Sterling SilverPlated Products. Our business model is to provide high value items that are a great alternative to Solid Silver
 at an affordable cost. The 925 Sterling SilverPlated contains a 92.5% silver content instead of the normal 10-40% giving it a long lasting beautiful finish.
Mother's Distinctive Values