Silver & White Authentic Murano Glass Facet Crystal Beads 4 Big Hole Bracelet
Description







We Guarantee All Our Products !

Fits European/Big Hole, European, and Big Hole Style Bracelets




! All Our Items Come In An Elegant Gift Pouch !

Note: This is for beads only and bracelet is not included.

Item Details

Description: Silver and White Authentic Murano Glass Crystal Beads For Big Hole Bracelet Per Photo

Quantity Choices: 2 Pcs or 5 Pcs or 10 Pcs or 20 Pcs

Color(s): As Shown In Photo

Bead SIze: 14mm (Standard European/Big Hole Size)

Hole Size: 5mm Fits Big Hole European/Big Hole And European Styles

Material Type: 925 Sterling Silver Pllated and Glass Crystal

Note: If you have a specific color request, send message.










                    Your Business Is The Much Appreciated !

Distinctive Values
We Guarantee All Our Products !
Fits European/Big Hole, European, and Big Hole Style Bracelets
! All Our Items Come In An Elegant Gift Pouch !
Note: This is for beads only and bracelet is not included.
Item Details
Description: Silver and White Authentic Murano Glass Crystal Beads For Big Hole Bracelet Per Photo
Quantity Choices: 2 Pcs or 5 Pcs or 10 Pcs or 20 Pcs
Color(s): As Shown In Photo
Bead SIze: 14mm (Standard European/Big Hole Size)
Hole Size: 5mm Fits Big Hole European/Big Hole And European Styles
Material Type: 925 Sterling Silver Pllated and Glass Crystal
Note: If you have a specific color request, send message.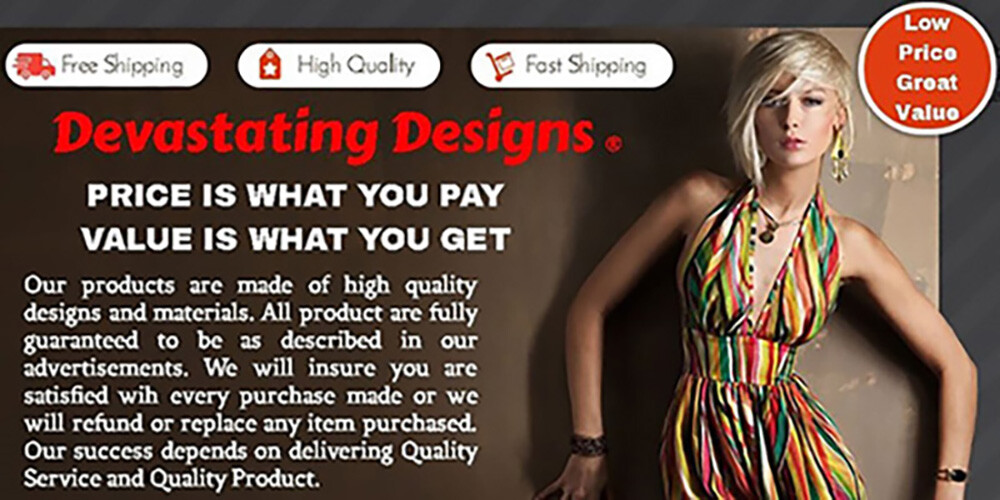 Your Business Is The Much Appreciated !
Distinctive Values