Mothers Silver Love Of Mother Daughter Charm Big Hole European ForPando Bracelet
Description







We Guarantee All Our Products !




! All Our Items Come In An Elegant Elegant Jewelry Gift Package !

Item Details

Description: Tibetian Silver Love Of Mother's Day Daughter Charm With Big Hole Clasp Per Photo

! Fits All European/Big Hole Styles !

Pendant Width: 14mm

Quantity: 1

Necklace Length: N/A

Material: Tibetian Silver










                    Your Business Is The Much Appreciated !

Distinctive Values

Distinctive Values
We Guarantee All Our Products !
! All Our Items Come In An Elegant Elegant Jewelry Gift Package !
Item Details
Description: Tibetian Silver Love Of Mother's Day Daughter Charm With Big Hole Clasp Per Photo
! Fits All European/Big Hole Styles !
Pendant Width: 14mm
Quantity: 1
Necklace Length: N/A
Material: Tibetian Silver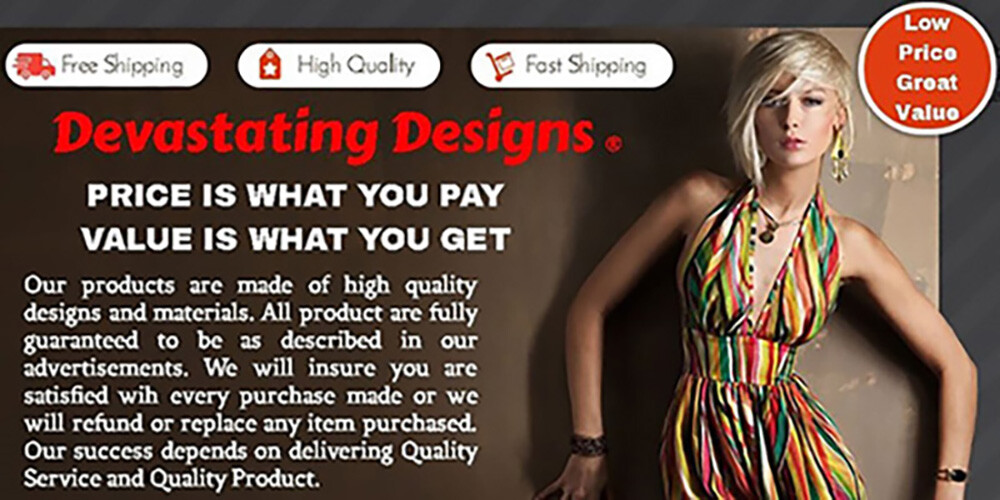 Your Business Is The Much Appreciated !
Distinctive Values
Distinctive Values