3 Pc Set Saint Joseph Leather Unisex Bracelet Protector Of Virgin Mary D699
Description




All Items Shipped In Elegant Elegant Jewelry Gift Packaging!!




Please see Item Specifics for all size and material details. To view Item Specifics you want to scroll down the page and review all specifics before you buy. There you will find important information such as Width, Length, Quantity, Material Type, Clasp Type, Gender use, Engraved or Stamp, Pendant size....etc.




                    Your Business Is The Much Appreciated !!




Distinctive Values

Distinctive Values
All Items Shipped In Elegant Elegant Jewelry Gift Packaging!!
Please see Item Specifics for all size and material details. To view Item Specifics you want to scroll down the page and review all specifics before you buy. There you will find important information such as Width, Length, Quantity, Material Type, Clasp Type, Gender use, Engraved or Stamp, Pendant size....etc.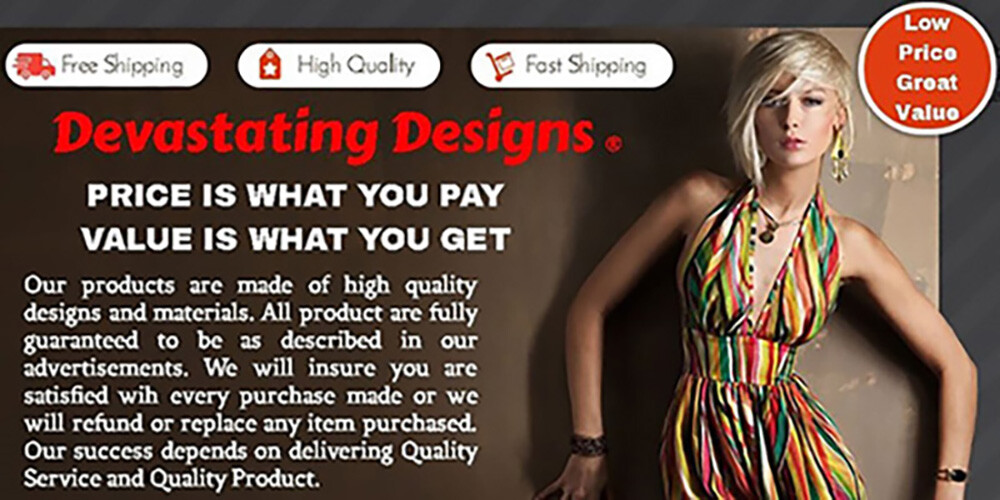 Your Business Is The Much Appreciated !!
Distinctive Values
Distinctive Values